Live at the centre of it all
Located just off of Williams Parkway, a major artery in Brampton, Spring Valley is at the centre of everything that's important to your family. Schools, libraries, daycares, banks, shops, cafes and places of worship abound in the neighbourhood. Your kids can walk to nearby parks and trails. This is a popular neighbourhood where people look out for each other and life moves to the rhythm of family and community.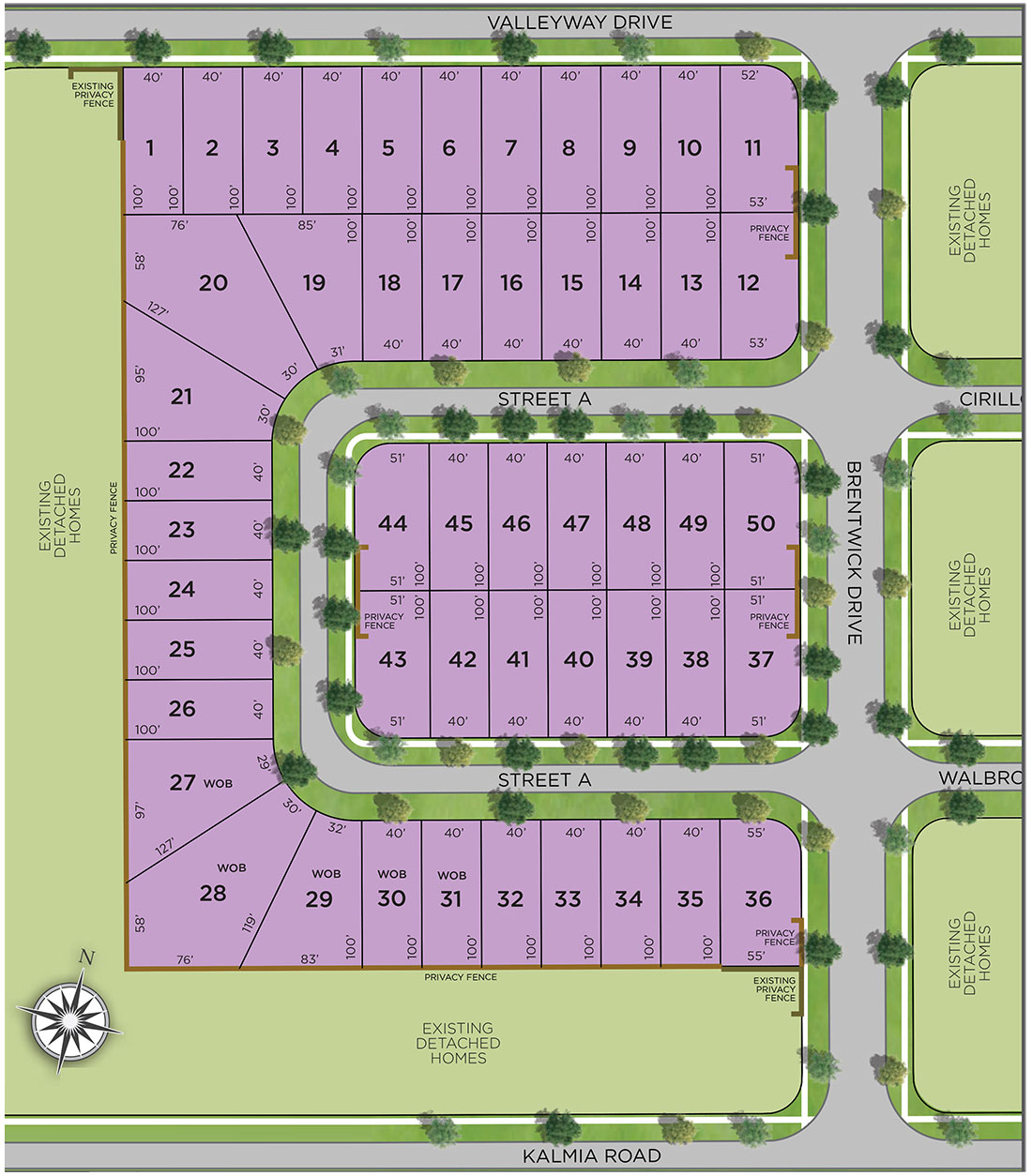 DOWNLOAD SITE PLAN
Located at Williams Parkway and Creditview Road, Lost Canyon offers the perfect balance of quiet family life and vibrant urban living. Ponds, parks and playgrounds nearby invite you to come out and live a healthy, active life. Just minutes from home, amenities by the abundance make up a rich tapestry of amenities that enhance life and make it meaningful. The best neighbourhood in Brampton just got better.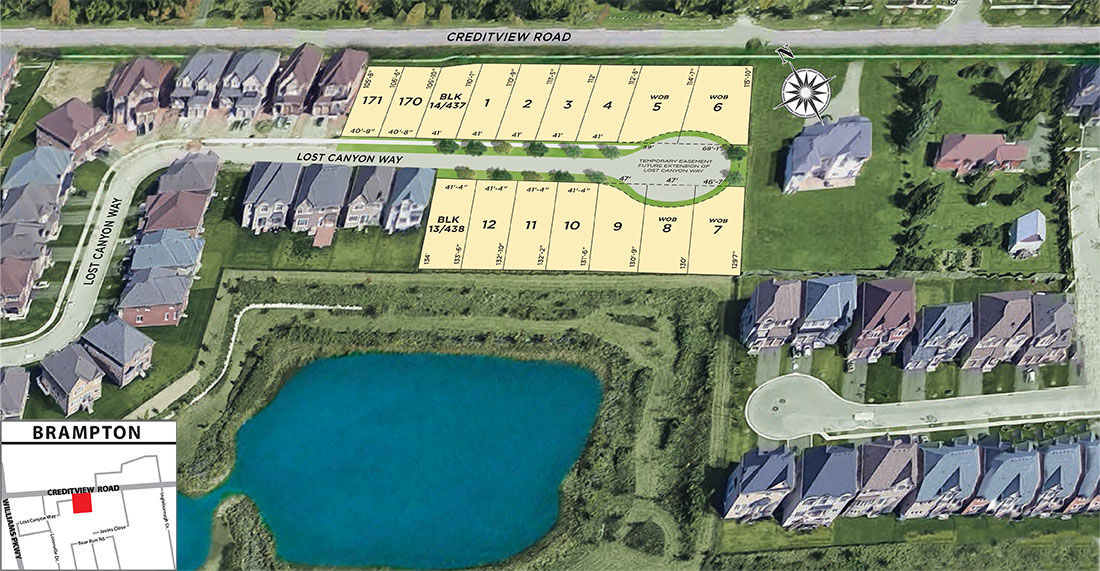 DOWNLOAD SITE PLAN